Welcome to Energise Fitness
We are committed to assisting you with your health & wellbeing.
Now open with brand new premium gym kit from Life Fitness, Hammer Strength and ICG


New Gym Design & Kit!
Axiom Strength Range and Integrity S Base with Discover SE3HD Console
Integrated MyZone
Fully Connected with Apple, HDTV, Netflix, Spotify and YouTube.
Life Fitness On Demand Workouts
Functional Zone
Drop in and meet one of the team, we are here to help you achieve a healthier you!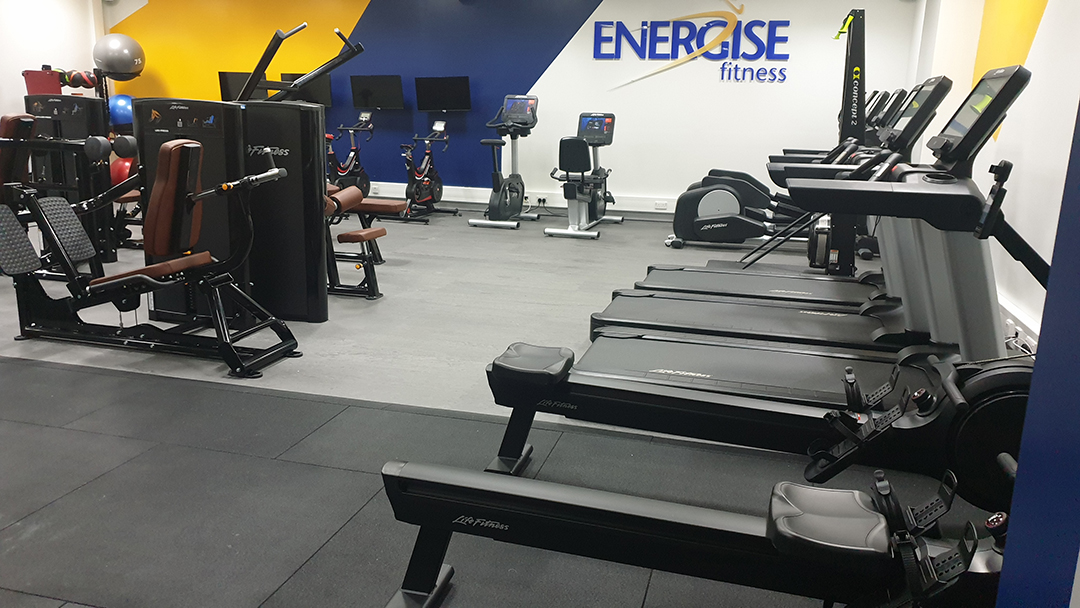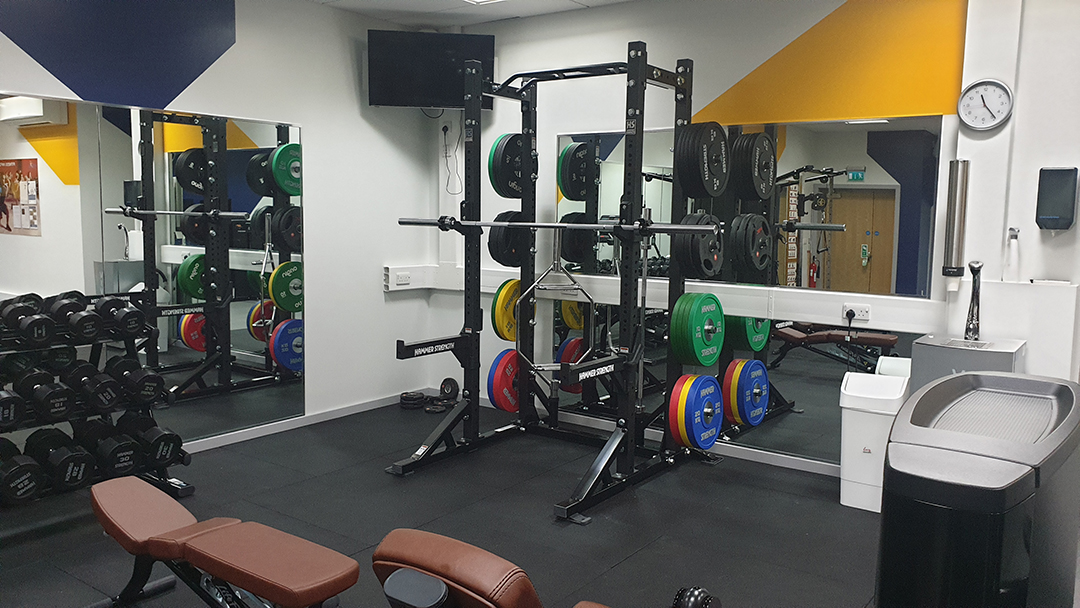 If you're ready to join Energise Fitness you can join online today. If you have any questions before joining, don't hesitate to contact us.
Unsure How to Book?
Visit our

 

booking website.
Click on register and link.
Enter the details that the page requires (email/password etc.).
You should then receive a confirmation email.
Click on the link sent in the email.
Enter the details that the page requests.
From the 'My Account' screen you can make a booking, view/amend a booking and view the class timetable.

Gym Only, with complimentary use of classes

Running Club
12:45 – 13:15
Stretch & Band
08:15 – 08:45
Running Club
12:45 – 13:15
Stretch & Band
16:30 – 17:00
Stretch & Band
08:15 am – 08:45 am
Stretch & Band
07:30 – 08:00
Band:
Resistance bands are incredibly versatile pieces of kit, with this band class you will get a full body resistance workout with minimal kit, minimal space and maximum time under tension!!
Flow:
A Yoga inspired stretch class. Flowing through combinations of poses and holding longer stretches, Flow will achieve full body balance and relaxation, a great way to ease into the week, and wind down at the end of the week.
Spin:
Whether it's high cadence, hill climbing, or in the saddle grinding, Indoor cycling will take you through various elements required to perform on the bike.
TRX:
Suspension trainer workout with a difference. The headliner is the TRX, there are dozens of exercises you can do with the TRX and we supplement this with cardio exercise, and other bodyweight movements.
Running Club:
Getting outside is important and much needed after a year and half of lockdown, whether you have had more outside time in your routine, or need a break from the office, running club will be running come rain or shine so grab your trainers and head out!
Wild Card:
The Wild Card class is a random class written on the spot, we'll just see whose training, grab some kit, set the timer, and off we go!
Weights:
A Body Pump inspired class, a full body resistance workout using dumbbells and barbells, we use high reps, low reps, pause reps, slow reps, super sets, giant sets, and everything in between.
WOD:
Workout of the Day, a high intensity, functional fitness workout which combines all elements of training into different workouts each week. The only thing that stays the same is the guarantee of a good workout, everything else will keep the body guessing.
Boxercise:
An exercise concept based on the training methods used by boxers. Sessions typically involve hitting focus pads but no class involves hitting an opponent. It is a fun, challenging and safe workout which is great for stress busting, accessible to all ages and fitness levels.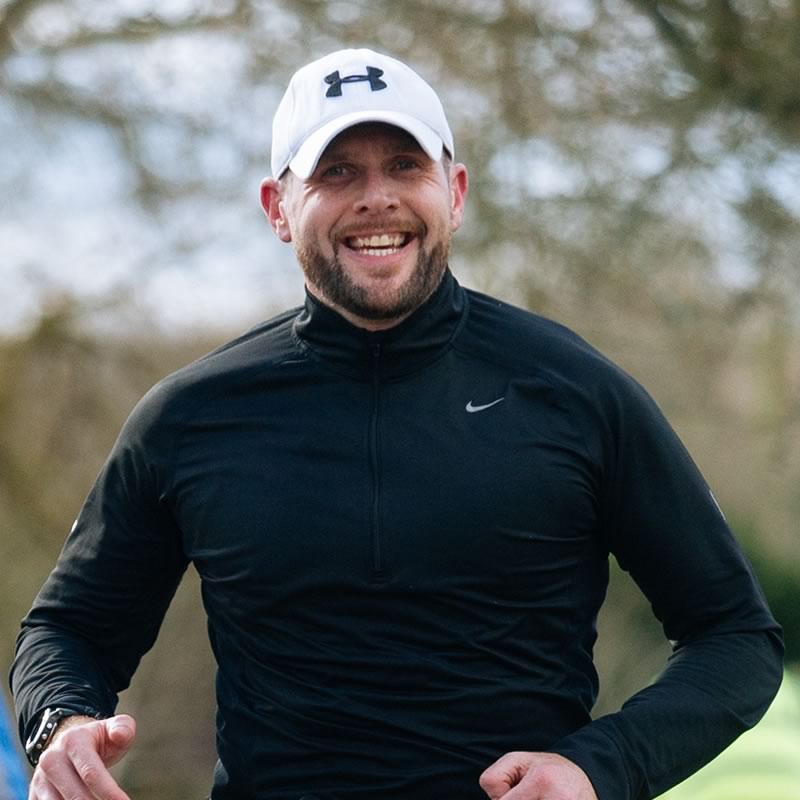 Will Arnold
Biography
I can honestly say Fitness, Health and Well-being is my life! I have now been involved in sport and fitness since I was 10 years old, through the years being lucky to play rugby and competing in Martial at GB level. I have been working within fitness industry for nearly 20 years but still find it a fun and challenging area to work in, learning something new every day. I personally look to challenge myself physically and mentally whenever possible and over the years I have completed many different events from OCR's like Tough Guy, Tough Mudder, The Nuts Challenge to multi day Ultra Marathons and 24hr endurance road & MTB races. I am now competing in long distance Triathlons and have now completed 2x Iroman70.3 and 2x Full Ironman races.
Qualifications
Level 3 Personal Trainer + Advanced Instruction
Level 2 Gym Instructor
Advanced Nutrition and Weight Management
Torso/ Core Stability Instructor
Postural Analysis and Correction
Boxercise Instructor
Kick-Boxercise Instructor
Mauy Thai Boxing Instructor
BTA WTF Tae Kwon-do Instructor
Kick and Boxing Instructor
Extreme Kettlebell Instructor
Advanced Dynamic Dumbell Instructor
PumpFX Instructor
FightFX Instructor
TrainFitness T3 Blast/Shred/Sprint/Swing
TrainFitness Advance Stretching
Circuit Instructor
Indoor Group Cycling Instructor
TRX Suspension Instructor
TRX Rip Instructor
Insanity Instructor
PiYo Instructor
Pre & Post Natal Specialist
First Aid & Defib
Specialist Areas
Mixed Martial Arts & Self Defence, Advanced Nutrition, Biomechanics, Functional Movement, Postural Assessment and Correction, Endurance Sports & Conditioning and Injury Prevention and Recovery.
Philosophy
"Where there is a Will there is a way"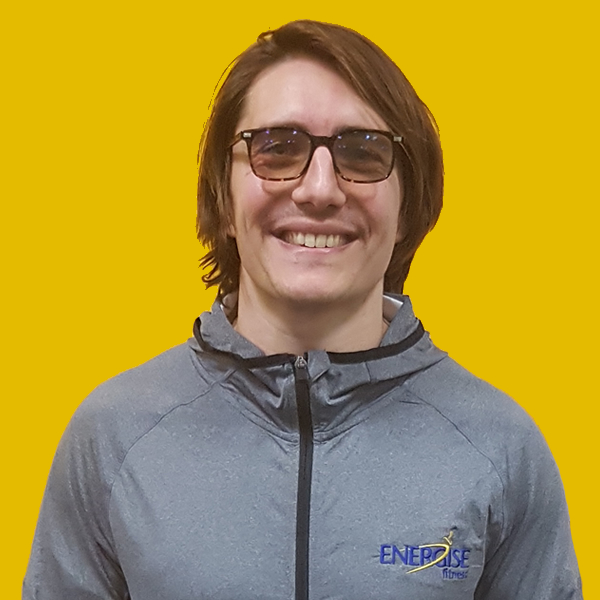 James Tickner
Biography
Health and fitness is my passion. I have been in the fitness industry for a number of years working as a personal trainer and involved with competitive sports since I was 9. I love seeking out the latest ideas and concepts in health and relish the ideas of working in unison with my body. Strength and conditioning is the staple of my training and yoga and meditation is my recovery, as are sauna's and cold showers! I acquired the massage therapy qualification to provide a hands on service to correct imbalances and remove tensions.
Qualifications
BSc Sports (Health and Fitness Training)
Level 2 – Gym Instructor
Level 3 – Personal Trainer
Level 3 – VTCT Massage Therapist
Level 1 – Reiki Practitioner
Specialist
Strength and Conditioning
Body Composition
Massage Therapy
Mediation and Mindfulness
Mobility
Philosophy
"Health is a journey that we're on with our bodies everyday"

BAT Southampton
Regents Park Rd,
Southampton
SO15 8TL
Find us with what3words: ///dine.glass.mugs